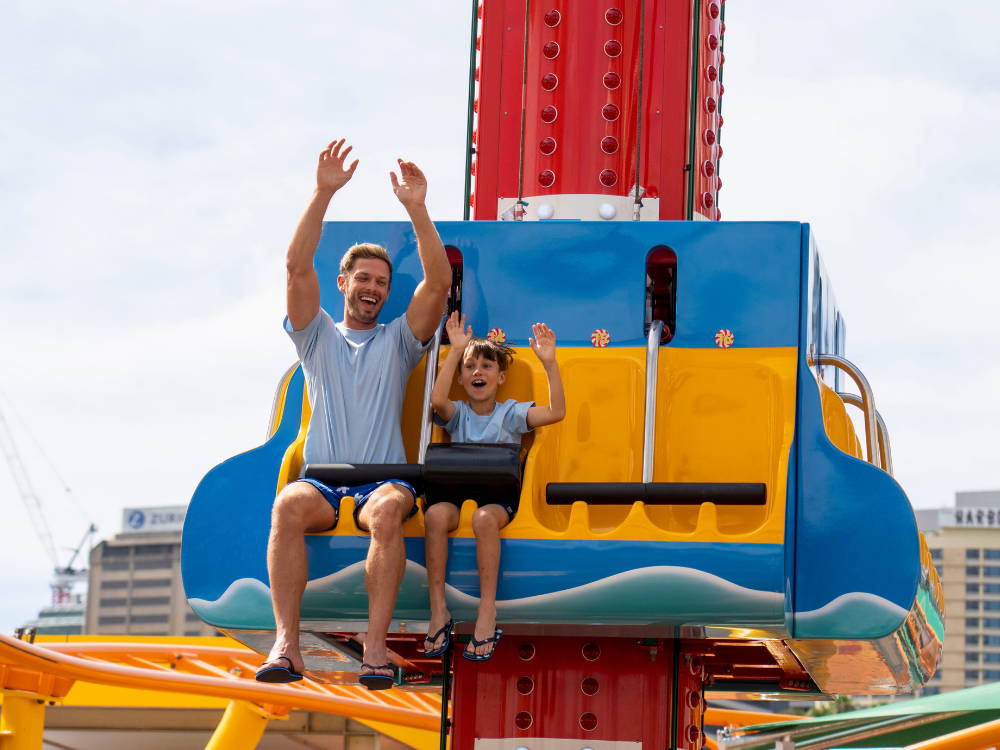 Behind the Shoot with Tom & Teddy
It's that time of year when Team Tom & Teddy springs into photo-shoot action. We start planning around three months in advance to ensure everything is in place and all our crew and models are booked in. This year was our most ambitious photography project yet as we co-ordinated multiple locations, a 10-strong crew, a team of 8 models and a whole lot of props, equipment and vehicles too. Here, for the first time, we've documented exactly what it takes to bring together all this talent and end up with a set of wonderful photos and video footage that truly captures the Australian spirit of Tom & Teddy.
Our 2022 Collection features a bold and colourful range of vintage motifs. All we had to do was track down some shoot locations to convey a good-old-days sense of fun. And of course, we needed to put together a storyline – what will our models be doing and how will they showcase our lovely new range? As a father and son brand, we wanted to celebrate the bond between son, father and grandfather
Our first location choice was Luna Park, a vintage-style amusement mecca and an iconic spot at Sydney's North Shore that offers a perfect backdrop for our photoshoot story. From traditional carousel rides and wooden slides to pinball machines and candy floss stands, Luna Park has it all, and we were able to book a filming slot there.
Our next idea came in the form of a boat or, more specifically, a beautiful, highly polished vintage cruiser that, in our story, belongs to grandad! Sydney Harbour offers endless breath-taking backdrop opportunities and, by adding a trip across the water, we were able to see our story take shape.
Now, it's all about permits and paperwork and model castings. For commercial photoshoots, having the right talent and the correct permissions is key. Our photographer Steve and his team of assistant, stylist and make-up artist were already booked, and we secured our videographer, a behind-the-scenes snapper and the right models for our family-oriented brand. It was also time to start scheduling the all-important location "recces" – when the photographer and videographer visit the locations and scope out what can be done, what can't be done and any special requests they may have.
The nitty-gritty month. In the weeks leading up to shoot day, we're firing on all cylinders. There's briefs and storyboards to be developed, clothing lists to be made, props to be purchased and timetables to be written. Everything needs to be pulled together and our to-do lists grow by the day. There are a hundred and one things to organise whether that's arranging with the stylist to steam the clothes the day before the shoot or liaising with the runner to receive props. From van and venue hire to schedules and call times, everything is nailed-down and locked-in to ensure the day runs as smoothly as possible.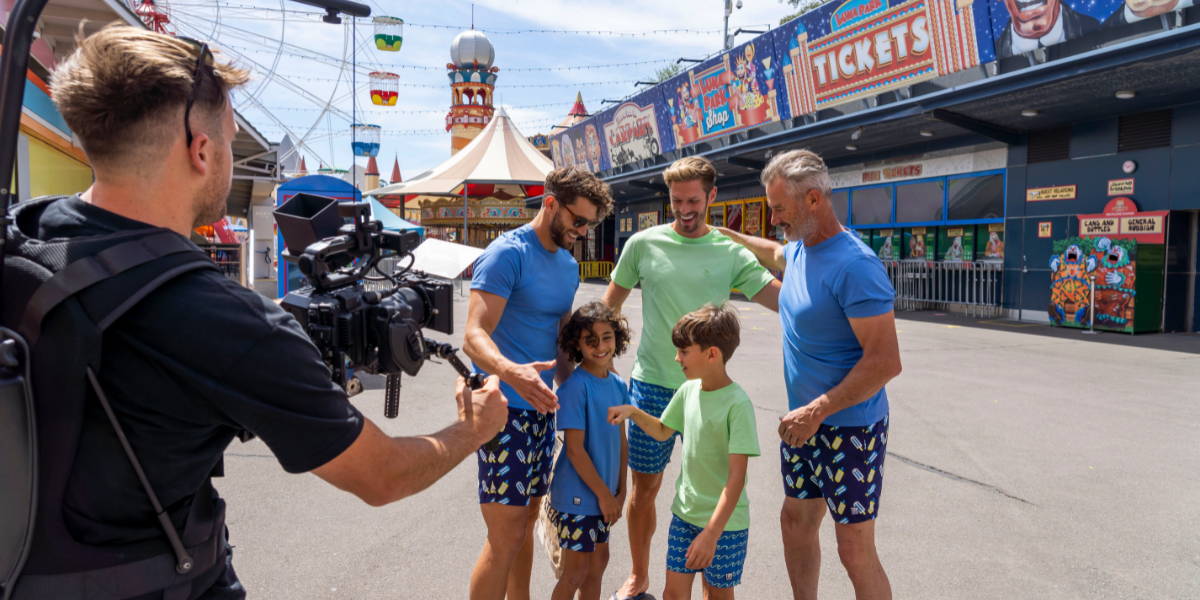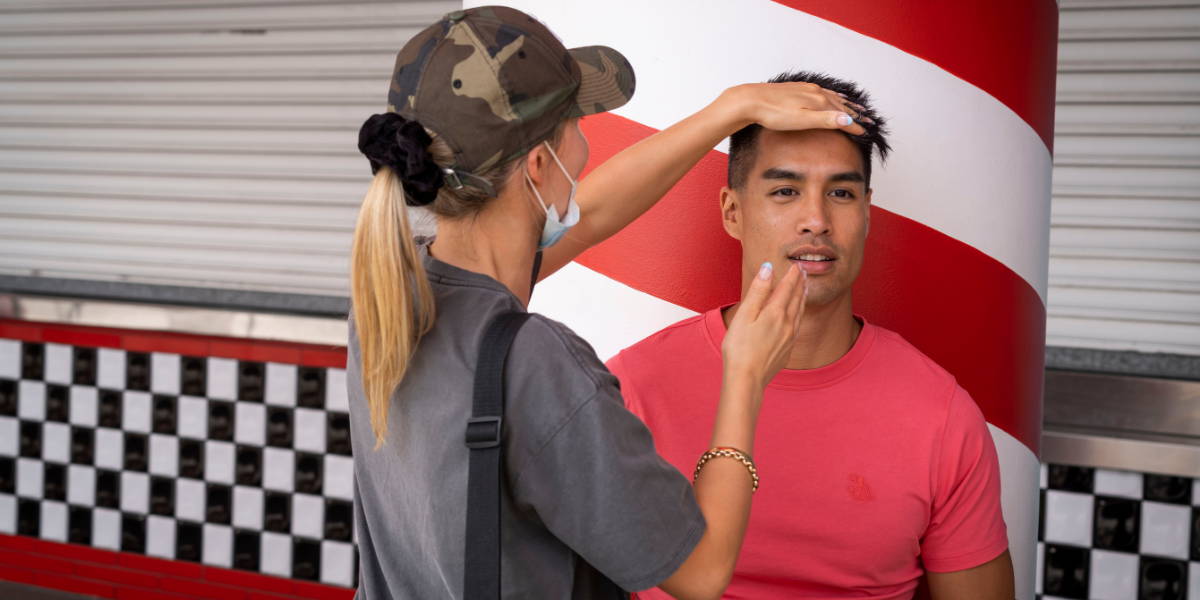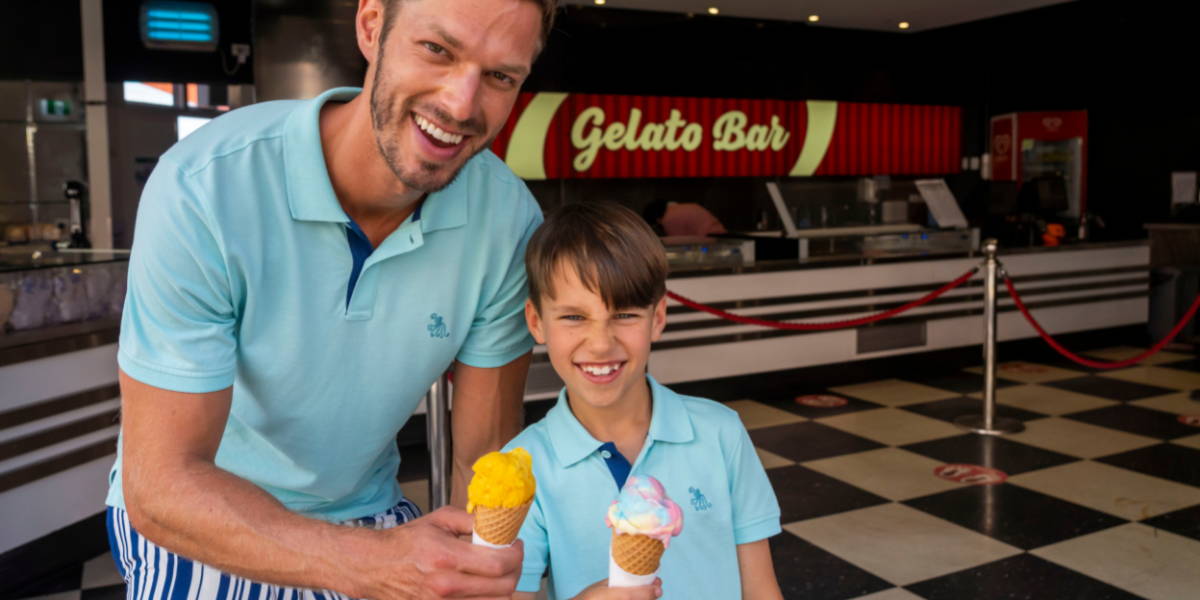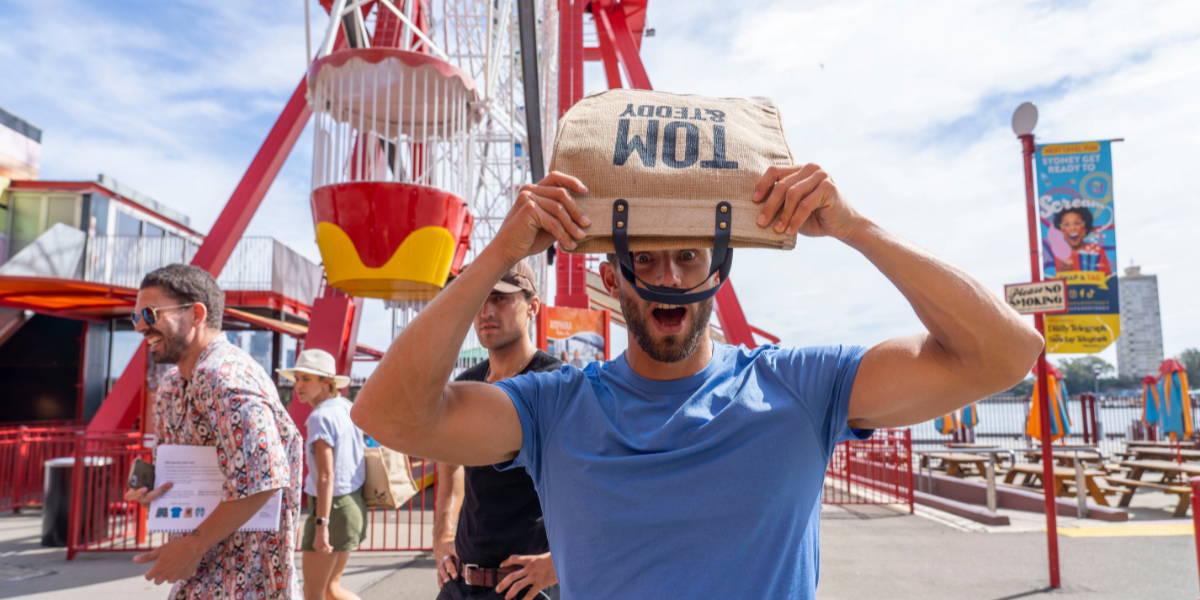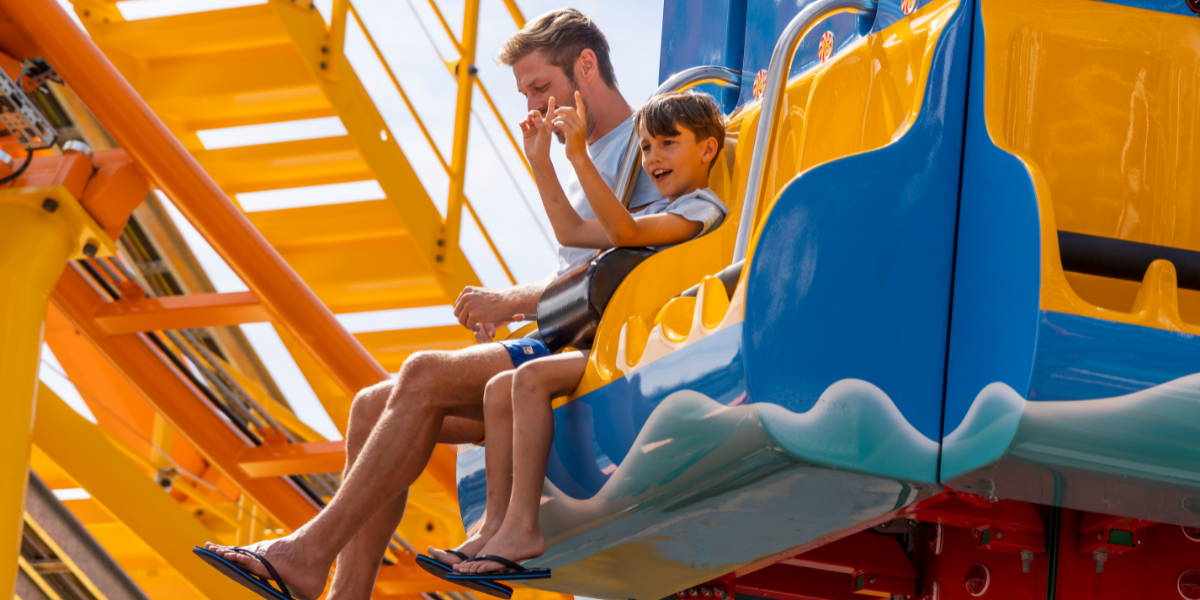 We love to see where our trunks are and who's wearing them, so send us your Tom & Teddy photos to contact@tomandteddy.com, or tag us with #tomandteddylife on Instagram.