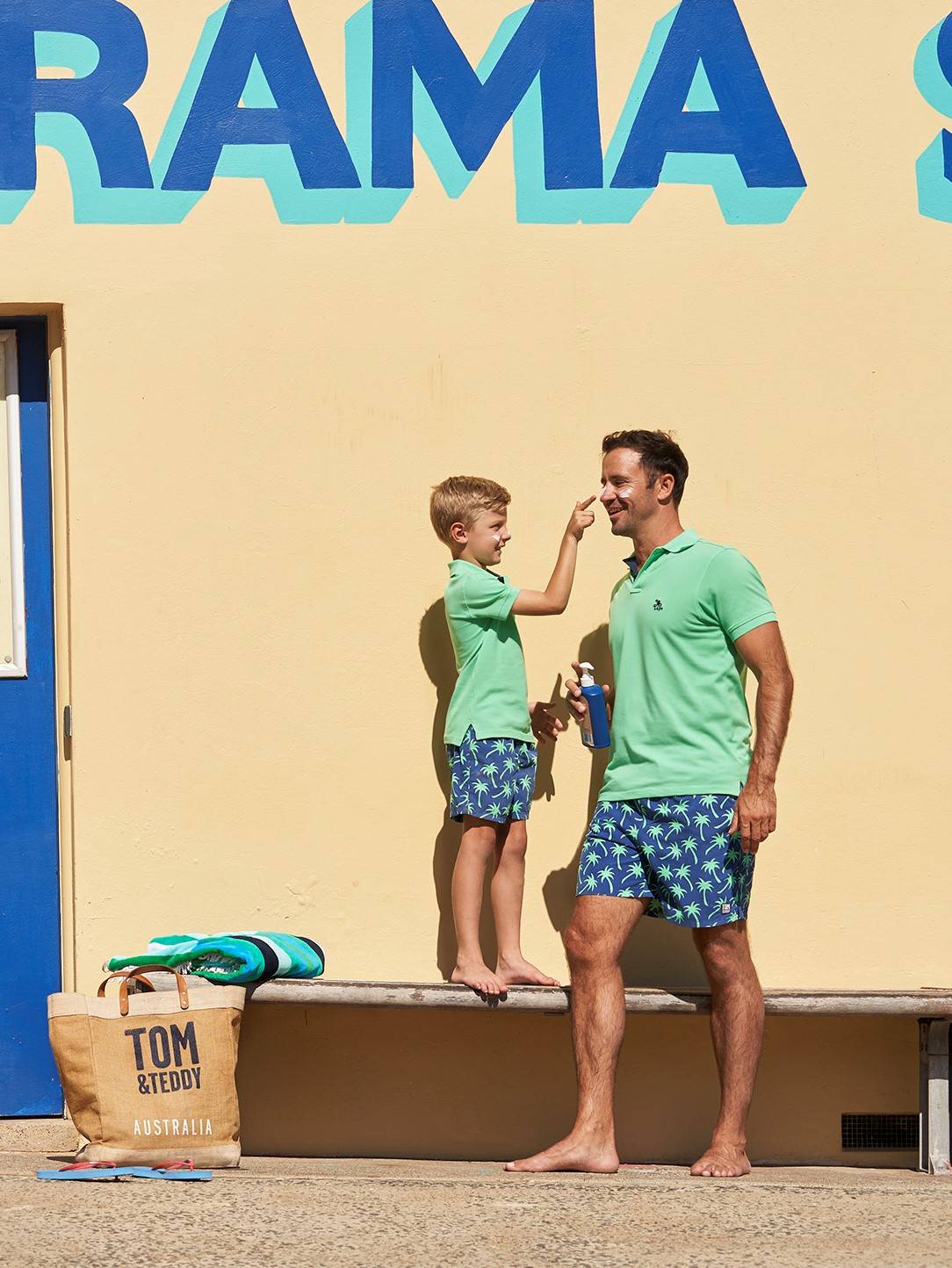 ---
---
At Tom & Teddy, we know how important it is to keep cool during these long, fun-filled sunny days. It's why we've taken such care to design our lightweight beachwear and UV protected swimwear, so the boys can get the most out of their summer. In this special Stay Cool edition of the Tom & Teddy Magazine, we will be sharing all of our top tips and more to help you beat the heat and get set for summer!
---
---
Getting out and about in the warm weather lifts the spirits after the cold winter months and sometimes wet, cool springtime. But what if the sunshine and heat doesn't necessarily agree with you? We've gathered together the best ways to soothe, cool and calm the body so you can enjoy the summer months and reduce the unwelcome side effects!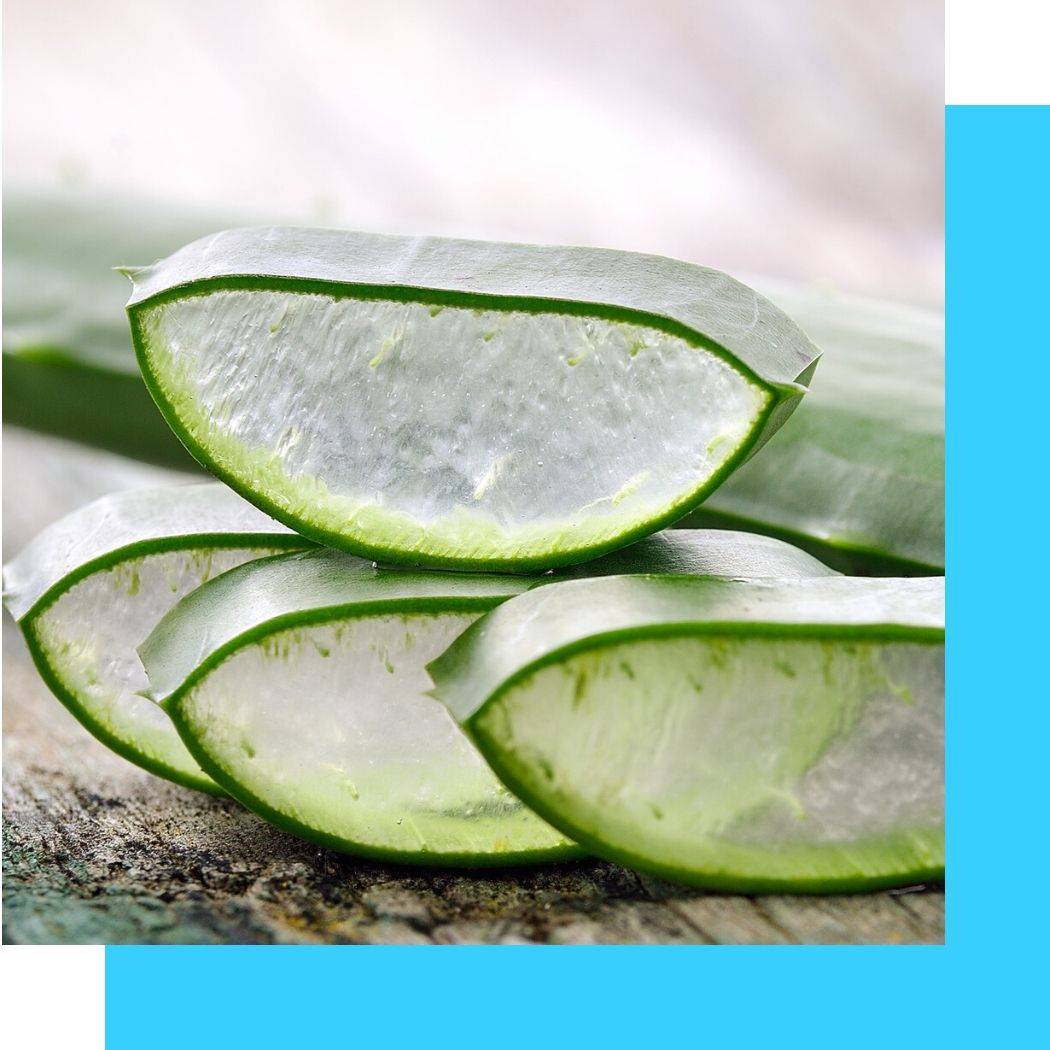 ---
SIDE BY SIDE: TOMMY & EOIN
When Tommy Hughes ran a marathon in the 1992 Olympics at the age of 32, he thought he had reached the pinnacle of his athletic career. But it wasn't until he broke the father-son marathon world record with his son, Eoin, that he discovered the joy of being part of a team.
---
---
---
---
SIDE BY SIDE:
LOCKDOWN ADVENTURES
For Jamie Branch, 40, a curriculum manager and catering tutor, and his sons Zac, 9, and Elijah, 6, the global COVID19 pandemic and subsequent lockdown has been a wonderful opportunity to spend more time together enjoying climbing, skipping stones and long adventures in the woods. 
We love to see where our trunks are and who's wearing them, so send us your Tom & Teddy photos to contact@tomandteddy.com, or tag us with #tomandteddylife on Instagram.