---
Nothing feels better than a long cool-down dip in the pool or ocean when the summer sun's high in the sky. And early-morning swims at the beach or local lido have to be the best way to start your day? Outdoor swimming is so good for the soul and it doesn't have to be restricted to the warmer months. All-year-round swimming is growing in popularity, even if you don't live in a tropical paradise. In this Love to Swim edition of the Tom & Teddy Magazine, we've been diving deep into the world of wild swimming (also known as open-water swimming) to discover how to get started, where to go and what to look out for. Take a read and be inspired to jump in for a colder-water splash at a river, reef, lake or lagoon near you!
---
---
12 OF THE BEST WILD SWIMMING SPOTS
- as chosen by the experts
Whether you like sheltered lagoons, sea filled lidos or remote rivers, there's a wild swimming spot out there for you. We asked four experienced open water swimmers from around the world to pick their favourites.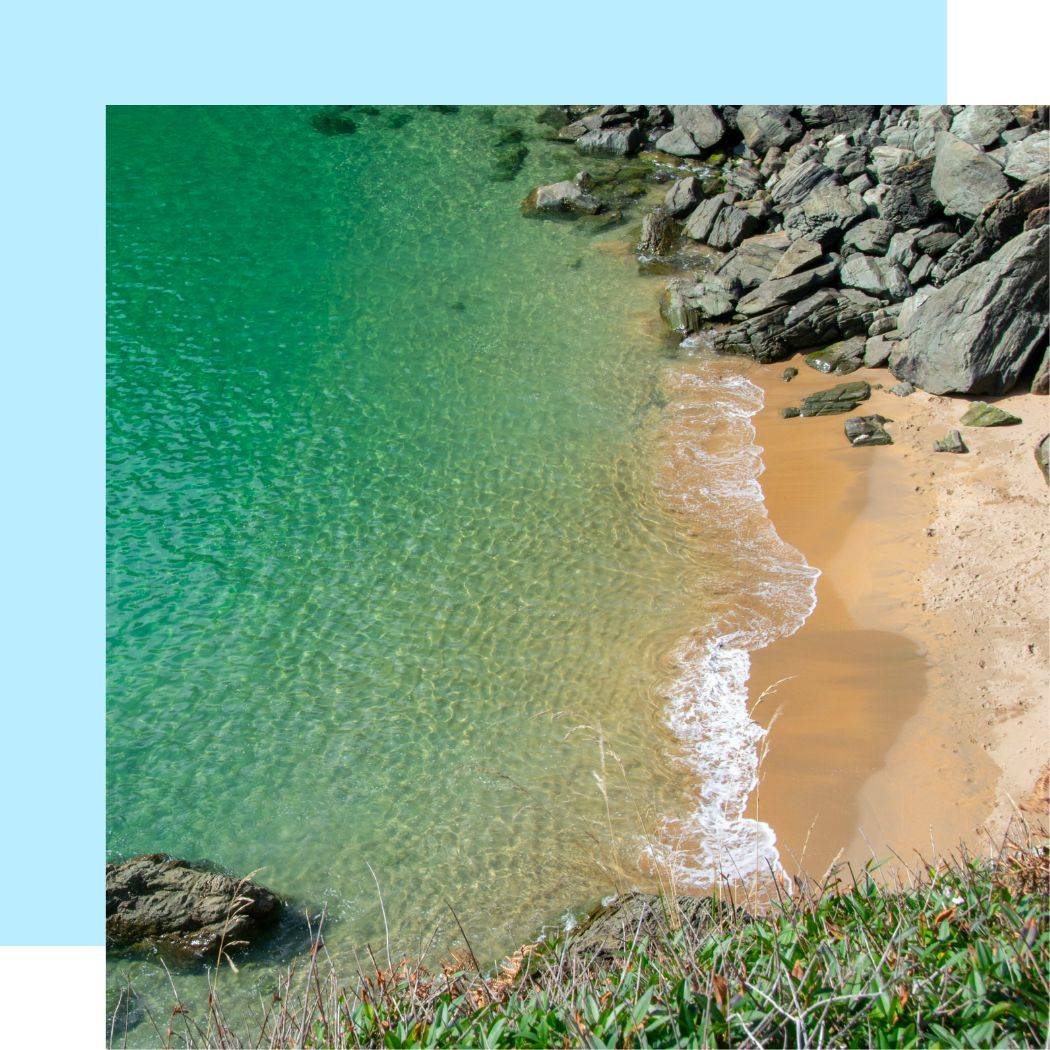 THE MAGICAL POWER OF WILD SWIMMING
Wild swimming is enjoying a boom, as people discover how it can help connect them with nature and improve their mental wellbeing. Keen wild swimmer Joe Minihane, author of Floating, reveals why he can't get enough of the cold... 
We love to see where our trunks are and who's wearing them, so send us your Tom & Teddy photos to contact@tomandteddy.com, or tag us with #tomandteddylife on Instagram.