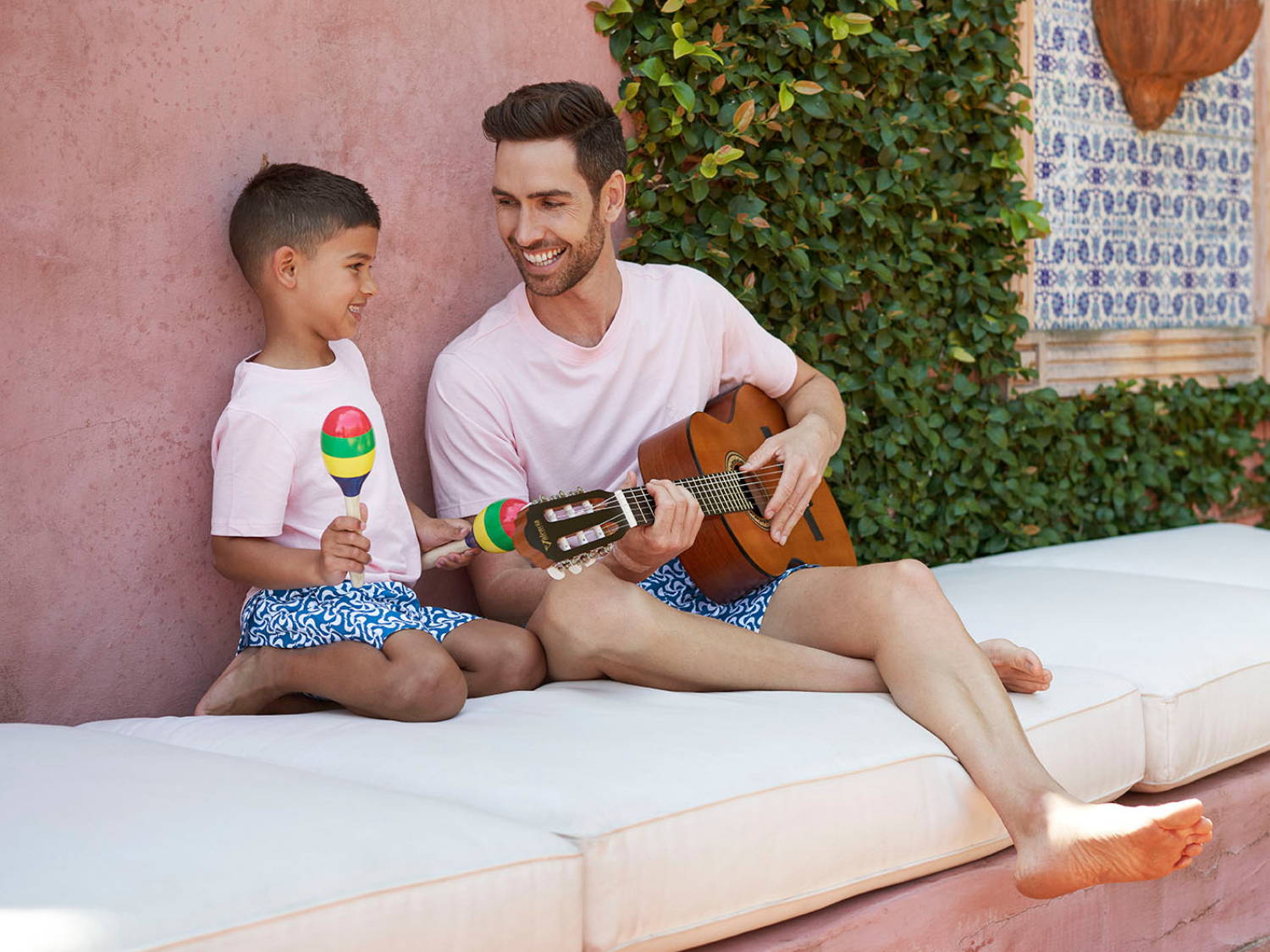 ---
---
Oh how we miss the Med! Let's take ourselves back by conjuring up fond memories of al fresco dining in courtyard restaurants, exploring hidden coves and meandering through sleepy cobbled streets… This Mediterranean Memories Edition of our magazine is dedicated to celebrating all the wonderful things the region has to offer and looks forward to the time when we can head straight back there. From how to create a Mediterranean-themed evening for your family and friends this Easter and a special interview with Greek-Australian chef, Andrew Pippos, to the inspiration behind our all-new swim trunks collection – we hope you can almost feel the Mediterranean breeze and hear the gentle lapping of waves as you read.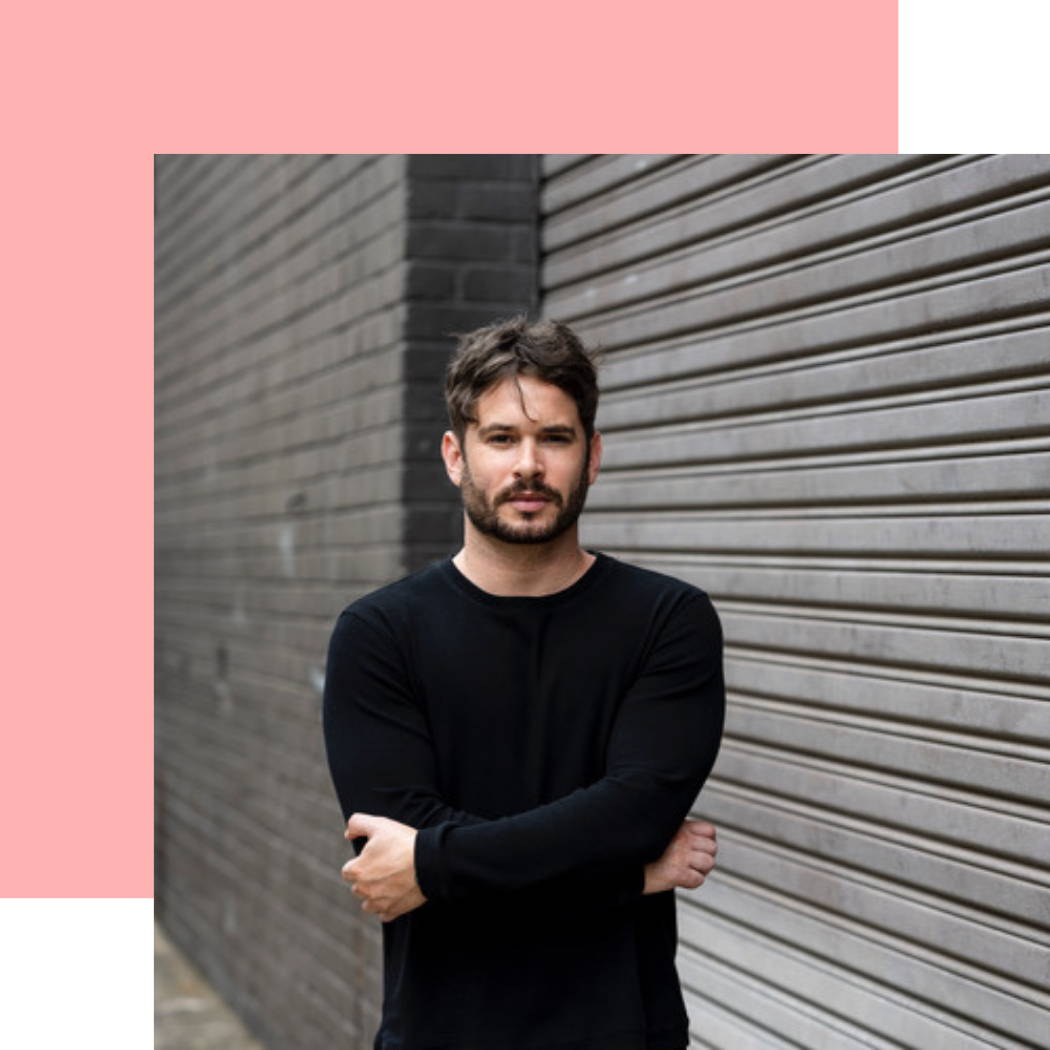 REMEMBERING THE BYGONE DAYS OF THE GREEK-AUSTRALIAN
CAFÈ CULTURE
Having grown up in the now virtually non-existent Greek Australian Cafe scene, Andrew Pippos set his debut novel, Lucky's, in this world of two halves. Here, he talks about his family-filled childhood, favourite Mediterranean foods and the family secret that will form the centre of his next book.
MEDITERRANEAN MEMORIES
AT HOME
Whether or not you've been to the Mediterranean, it's perfectly possible to create memories of this sun-drenched region in your own home. Read on to discover how to throw an alfresco event for friends and family, which will have everyone dreaming of their next escape to Italy, Greece or maybe Spain...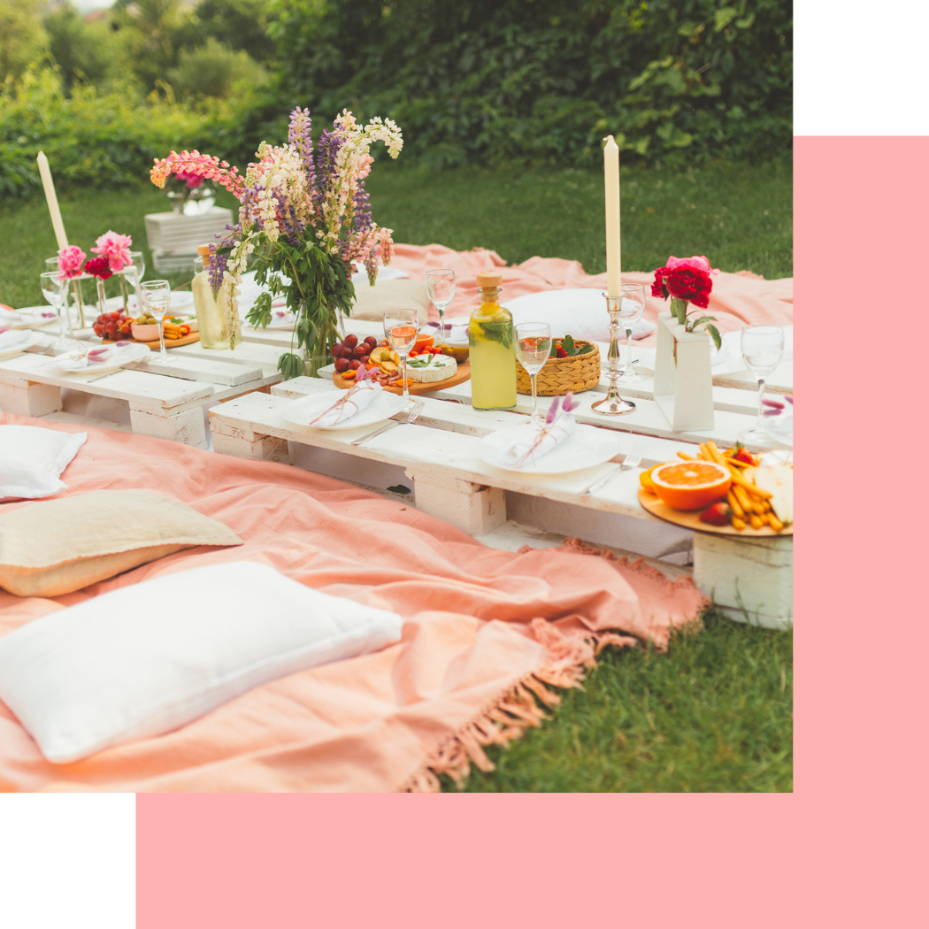 We love to see where our trunks are and who's wearing them, so send us your Tom & Teddy photos to contact@tomandteddy.com, or tag us with #tomandteddylife on Instagram.