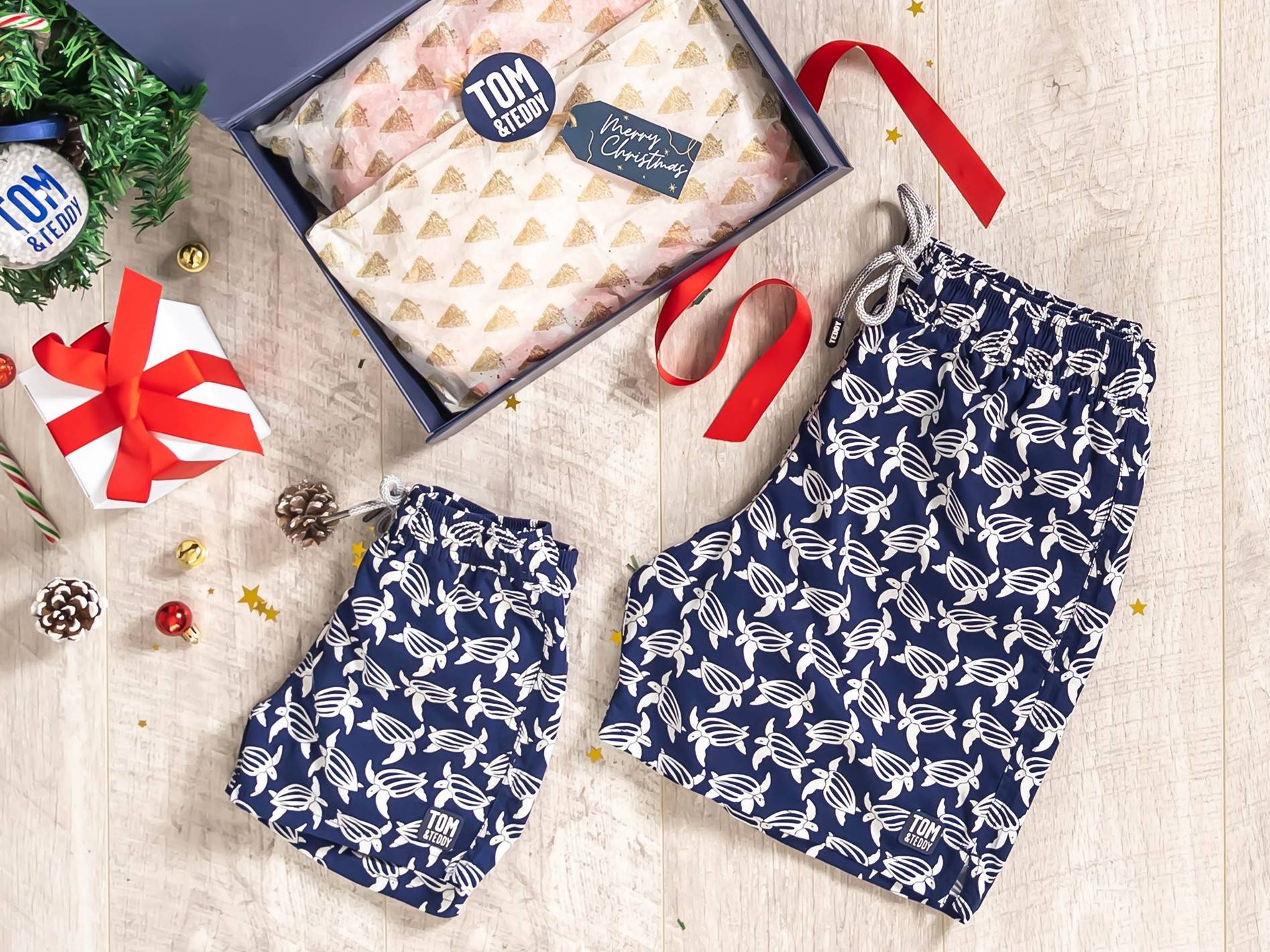 ---
---
Season's Greetings everyone! As you'll know, we're all about matching up at Tom & Teddy… because beach-time is basically better in our father and son trunks! So, once again, we've curated a Christmas gift guide for all the big boys and little guys out there who like to be in sync, whether that's by wearing the same outfits or owning the same kit – in man and mini versions. Our hope is that we can inspire you to match up all the boys this holiday season with gifts for dads, grandads, sons and uncles (there's some things in there that mums and sisters might like too!) . Also on the blog this month, you can read our latest Side by Side article featuring Luke and Peter, firm friends who share a love of the ocean and have seen each other through some truly tough times, united by their passion for open-water swimming.
---
---
Our annual gift guide for the all big boys and little guys who love to co-ordinate! We've got some fab ideas for matching gifts that dads, grandads, sons, uncles and nephews will adore!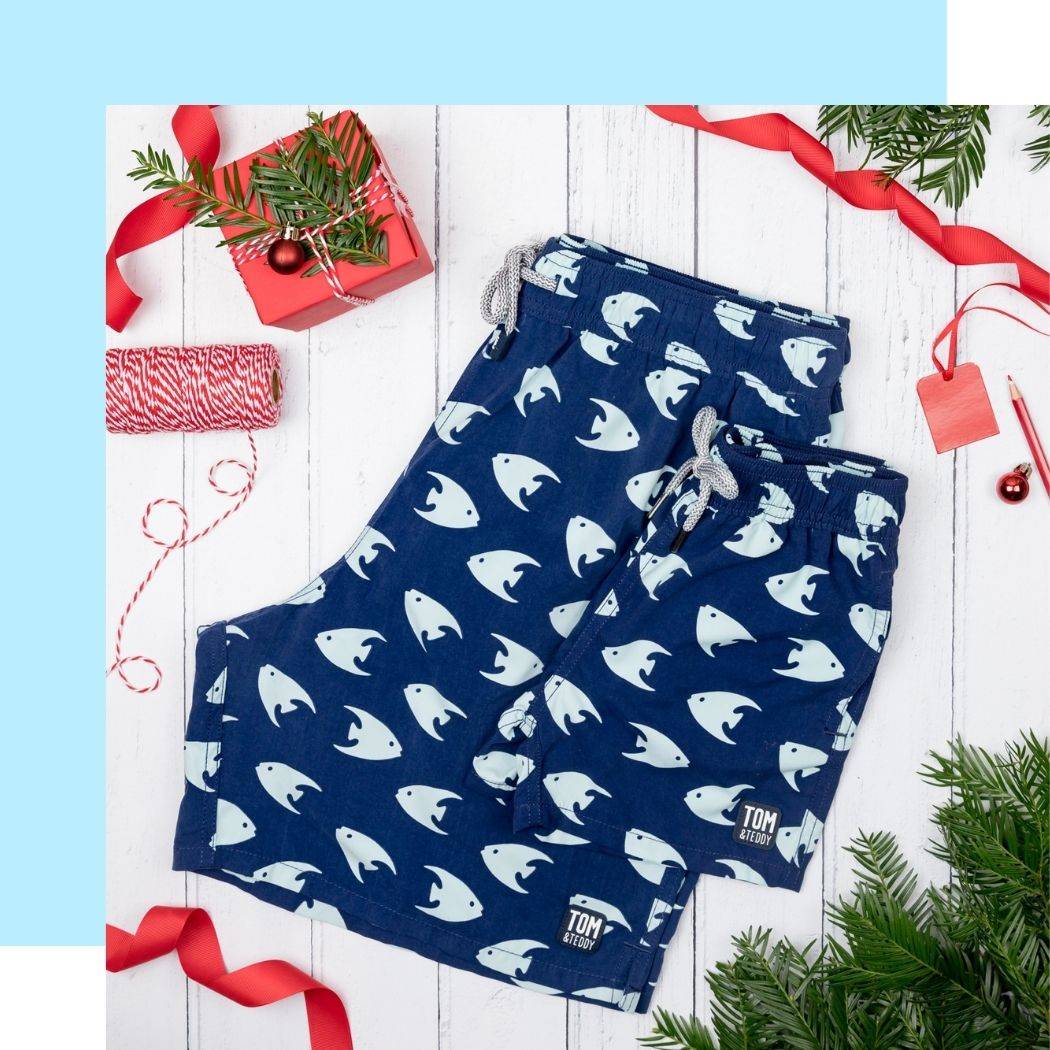 SIDE BY SIDE:
LUKE AND PETER
After years of addiction, pain and attempted suicide, the ocean offered connection, wonder and more life than he imagined possible - including a friend, Peter, 64, who's own life he would go on to save.
We love to see where our trunks are and who's wearing them, so send us your Tom & Teddy photos to contact@tomandteddy.com, or tag us with #tomandteddylife on Instagram.