This month, we're launching a very special global initiative for father and sons. Cut from the Same Cloth Adventures is all about celebrating how dads and their boys are united in their enjoyment of being active together by exploring and discovering new pursuits as a team. We want to hear from fathers and sons around the world about the different activities they enjoy as a duo and their shared interest in trying something new. It could be anything from rock climbing or kayaking to a masterclass in trampolining! Let us know about the adventures you've been on and your wish-list for what you'd like to have a go at next. Because over the coming months, we'll be supporting several fathers and sons as they explore new places and learn new things together.
PARTICIPATE IN CUT FROM THE SAME CLOTH ADVENTURES
We invite you to apply to be one of our father-and-son teams who we'll feature as part of the initiative. We'll film and interview you both as you try out a new activity that's near to you. Perhaps you've always wanted to learn to mountain bike, paddleboard or have a sailing lesson? We'd love to hear from you – you could find yourself taking part in a new father-and-son adventure very soon.

To kick things off, we took Anthony and his son Leo to The Wave in Bristol in the UK. They spent the day honing their surfing skills and catching a few waves.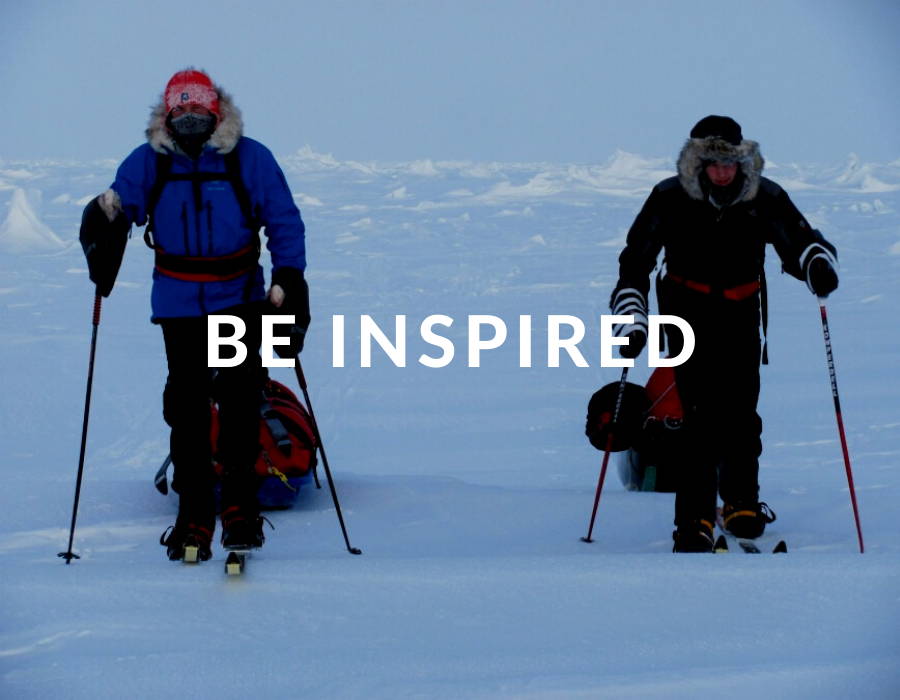 Interviews with inspirational Father & Son duos.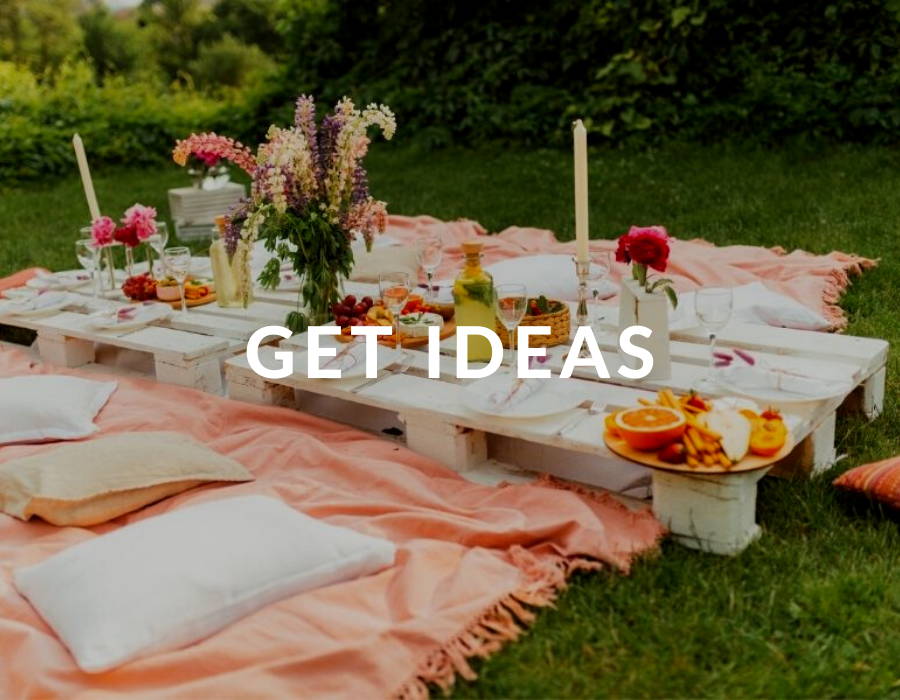 Guides and how to's for Father & Son fun.
We love to see where our trunks are and who's wearing them, so send us your Tom & Teddy photos to contact@tomandteddy.com, or tag us with #tomandteddylife on Instagram.