Britain has a wealth of great surf beaches to suit all levels of ability and aspiration – surf journalist Alf Alderson suggests six of the best.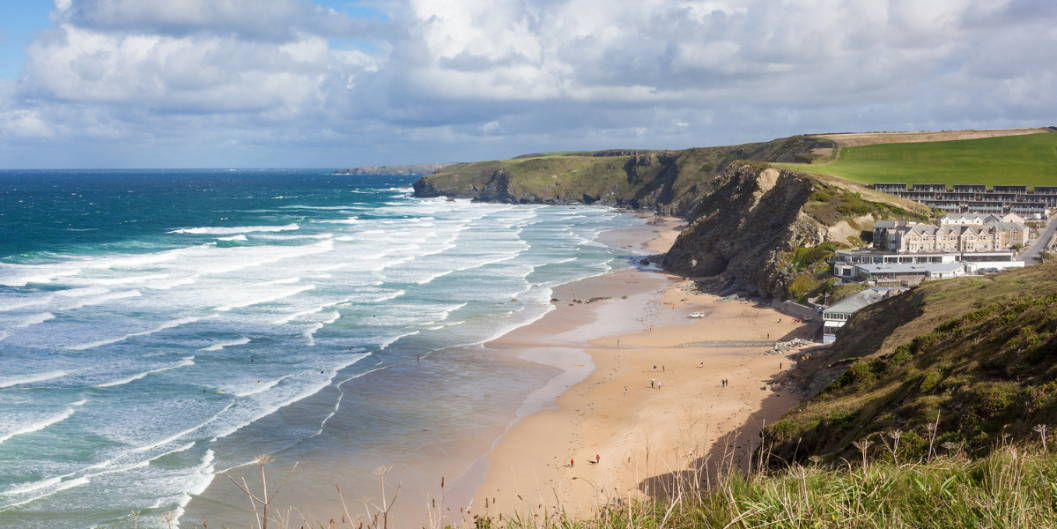 Watergate is a two-mile long golden strand with some of the most consistent surf in Cornwall, and it doesn't get quite as hectic as the beaches of nearby Newquay; that said, it will tend to get busy towards high tide as everyone gets forced into a narrower slice of beach, so if you want to avoid the crowds ensure you visit between low- and mid-tide.
There are stacks of facilities at Watergate, including surf schools, surf hire and surf shops along with beach cafes, restaurants and a pub, and amongst the other attractions are caves and rockpools for kids to explore; the beach is also dog-friendly, so your best pal can come along and frolic in the waves too.
As well as offering surfing lessons the Extreme Academy above the beach also provides stand-up paddleboarding and kite surfing instruction, so if you're a family of adventurers Watergate Bay should keep you occupied for days at a time.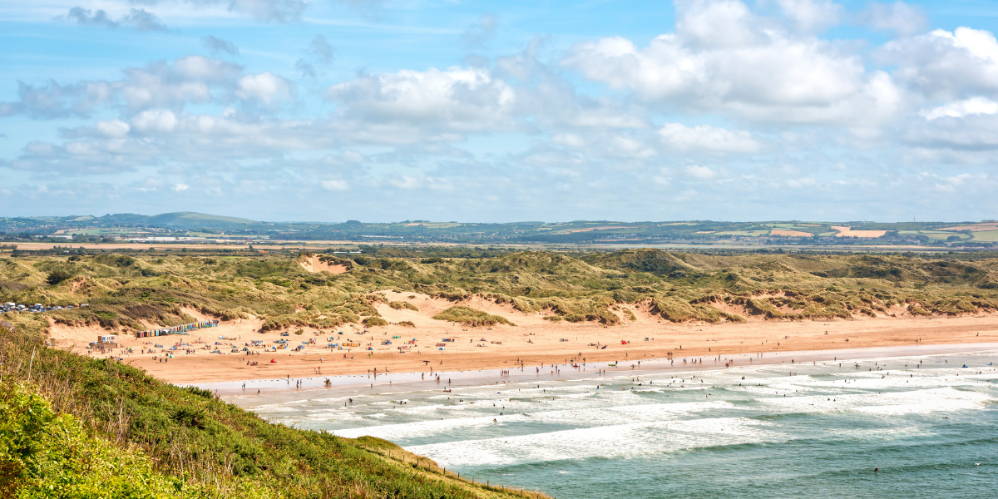 The gently rolling waves at Saunton are ideal for beginners – unless there's a big swell running, they're not too powerful and are quite forgiving, and on a sunny day in late summer the sea warms up nicely as the tide comes in over the warm sand.
What's more, Saunton is a huge beach, over two-miles long, so whilst it's always popular and the car park above the beach is usually busy, there's plenty of room for everyone to spread out and not get in each other's way.
If you have experienced surfers in your group Saunton can be a fun spot for them too – it's particularly good for longboarders, and you'll see heaps of people 'out the back' on their 10-foot 'planks'.
There's a surf school, surf hire, showers and café above the beach (which is also patrolled by lifeguards), so as long as there are waves Saunton has everything you need to kick start your surfing career!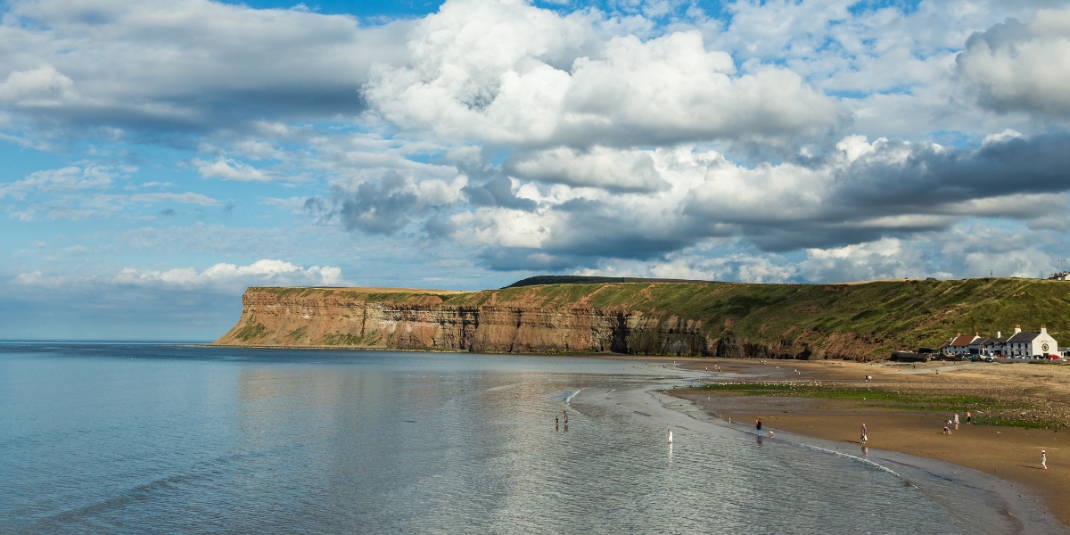 There's been a buzzing surf scene in Saltburn since the 1960s, with all the action taking place around the pier (where you'll also find a surf school, surf hire, surf shops and loads of cafes – plus crazy golf!).
This stretch of the North Sea has some of the most consistent waves on England's east coast, and whilst it's the chilliest surf spot featured here it's absolutely fine in summer if you have a decent wetsuit (I was recently surfing here on a sunny day in early August wearing a 4/3mm wetsuit and was almost too warm – I wasn't wearing boots either).
It's always busy either side of the pier on a good swell, but if you walk up the beach towards Marske you'll almost certainly find a wave to yourself, whilst for confident intermediates there's a good little wave called Penny Hole just to the south of the main beach.
Whitesands, Pembrokeshire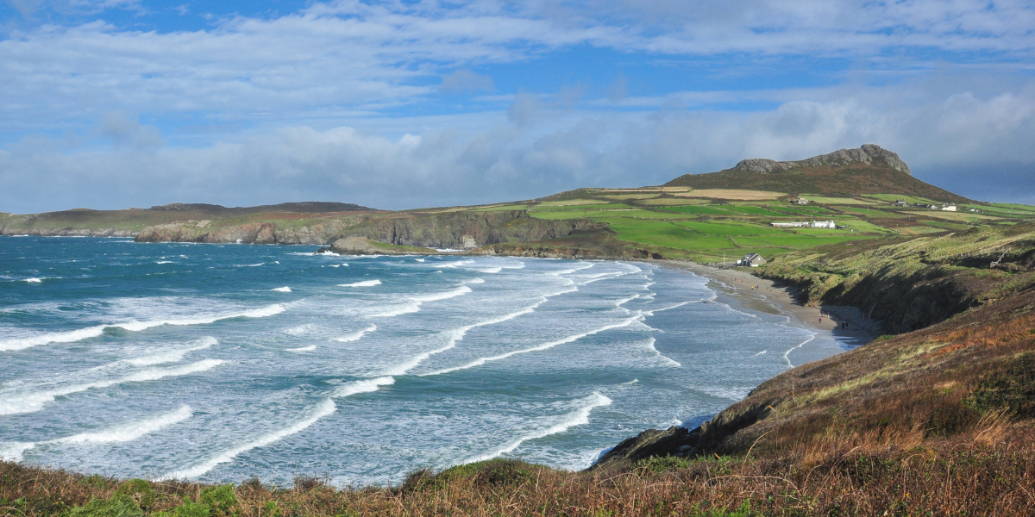 This is my home break, and I'll hold up my hands and admit it – on more than one occasion I've missed a wave because I've been gawping at the scenery. It may have been a spectacular sunset, for which Whitesands is famous, the swell bursting spectacularly over St. David's Head or just the magnificent seascape of wild, wave-bashed islands, dramatic sea cliffs and golden sands (despite the name of the beach).
If you're lucky you may see an Atlantic grey seal staring back at you from the deep blue waters, or even porpoises and dolphins playing in the waves, and when you look back inland the panorama is just as impressive, with 181-metre Carn Llidi rising up above the beach; if you've got the energy after your surf session, take a walk to its summit for some of the most spectacular coastal views in Britain – you can even see Ireland on a clear day.
BEST FOR AVOIDING THE CROWDS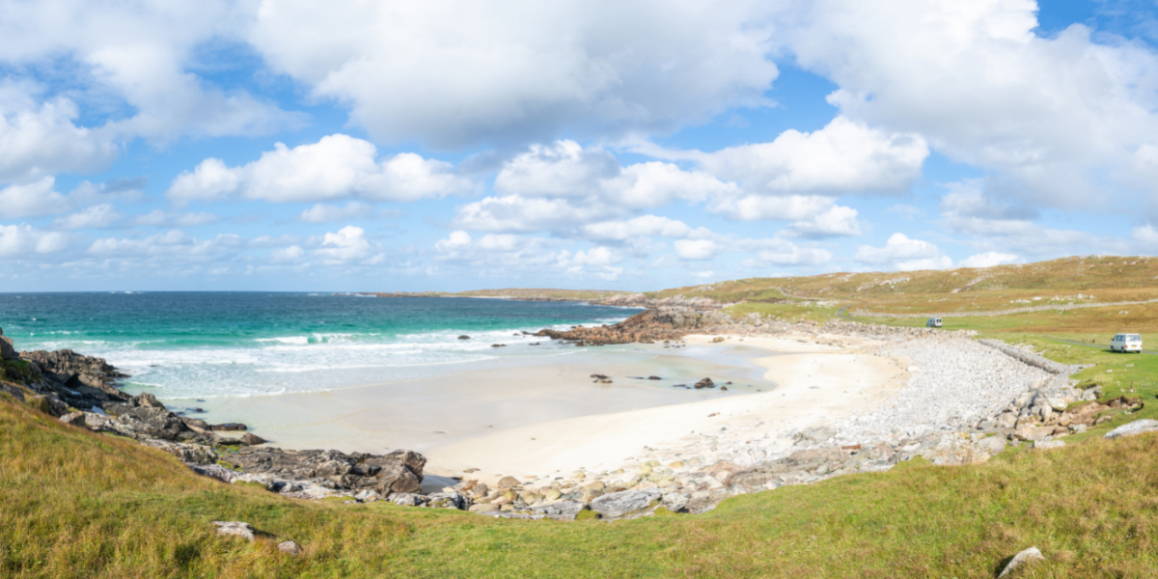 Lewis is the focal point of surfing in the Outer Hebrides, with beaches such as Valtos, Dalmore Bay and Barvas picking up heaps of swell, which isn't surprising given their exposed location, whilst to the south the islands of Harris, North Uist, South Uist and Benbecula can also turn it on.
Add to this a mix of white sand beaches and crystal clear, jade green water and the oft made comparisons with the Caribbean are not out of order, although clearly the water will be a tad colder!
If you decide to surf here, you'll mostly have all this to yourself, which isn't surprising given the long trek involved in travelling to the Outer Hebrides for most people and the fact that the only big town in the island chain, Stornoway, has a population of only 6,000, most of whom don't surf…
Sennen Cove/Gwynver Beach, Cornwall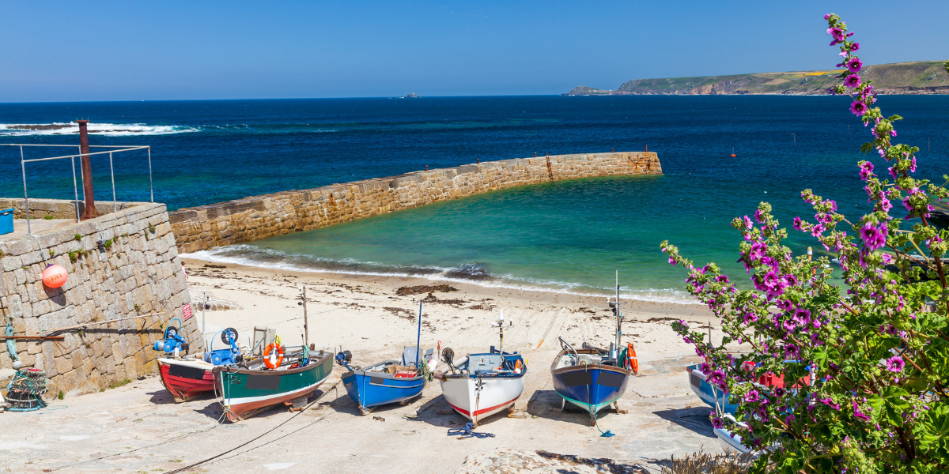 The beautiful white sand beach and dazzling blue waters of Sennen Cove and Gwynver Beach (directly north of Sennen – the two merge into each other) provide some of the most consistent waves in Britain thanks to their location at the tip of the Cornish peninsula. This means, of course, that it can get busy on a good swell, but the beach is big enough for the crowds to be able to spread out.
What's more, you can, up to a point, choose the size of wave you surf here, since the waves tend to get bigger as you move north from Sennen to Gwynver, which makes it a good choice for groups of mixed ability.
There's a surf school, surf hire, surf shop and good café above the beach, making it the kind of place where you can settle in for the day – or maybe longer since there are also a couple of campsites above the beach too.
We love to see where our trunks are and who's wearing them, so send us your Tom & Teddy photos to contact@tomandteddy.com, or tag us with #tomandteddylife on Instagram.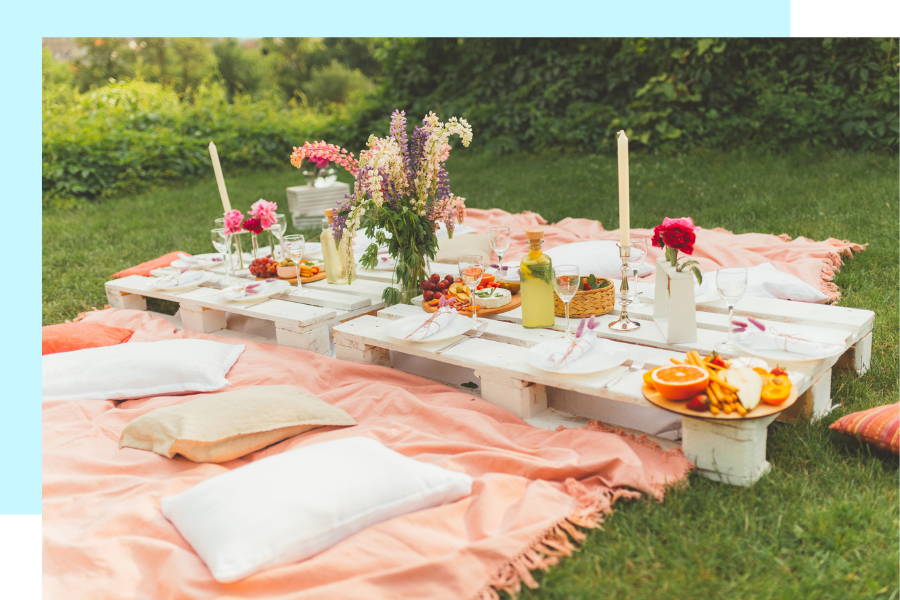 MEDITERRANEAN MEMORIES AT HOME
Whether or not you've been to the Mediterranean, it's perfectly possible to create memories of this sun-drenched region in your own home. Read on to discover how to throw an alfresco event for friends and family, which will have everyone dreaming of their next escape to Italy, Greece or maybe Spain...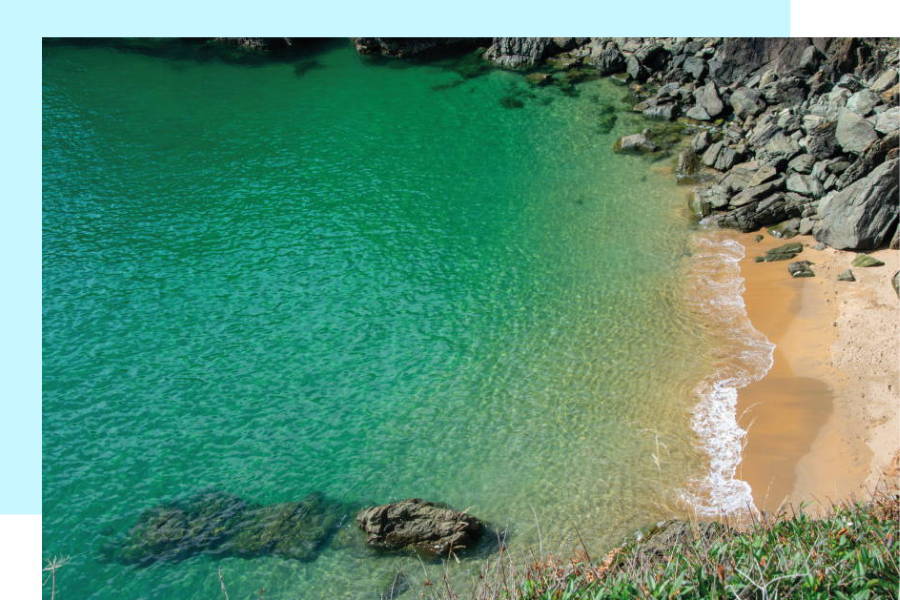 12 OF THE BEST WILD SWIMMING SPOTS
- as chosen by the experts
Whether you like sheltered lagoons, sea filled lidos or remote rivers, there's a wild swimming spot out there for you. We asked four experienced open water swimmers from around the world to pick their favourites. 
How our founder, Michelle L'Huillier, discovered this beautiful and secluded beach in Mallorca… and it became the major inspiration for our latest Mediterranean Memories collection.
We love to see where our trunks are and who's wearing them, so send us your Tom & Teddy photos to contact@tomandteddy.com, or tag us with #tomandteddylife on Instagram.
We love to see where our trunks are and who's wearing them, so send us your Tom & Teddy photos to contact@tomandteddy.com, or tag us with #tomandteddylife on Instagram.