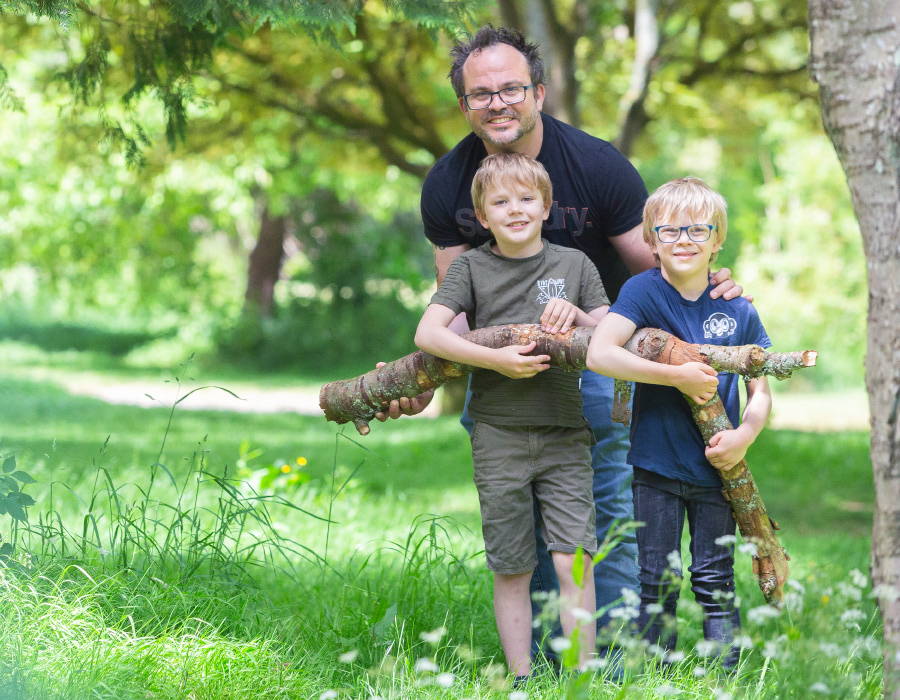 ---
Interview by Rin Hamburgh
SIDE BY SIDE:
LOCKDOWN ADVENTURES
For Jamie Branch, 40, a curriculum manager and catering tutor, and his sons Zac, 9, and Elijah, 6, the global COVID19 pandemic and subsequent lockdown has been a wonderful opportunity to spend more time together enjoying climbing, skipping stones and long adventures in the woods. 
JAMIE: I've always enjoyed spending time with my boys but life is busy. My wife, Kat, and I both work full time, the boys are at school, on weekends we're doing errands and seeing friends. We've always done things together like playing video games and board games, and sometimes the boys have come with me to the climbing centre. 
But lockdown has been a unique opportunity to spend time together. I actually quite like life as it is now and I'm slightly dreading it all going back to normal! It's been great spending more time together as a family and particularly just me and the boys together. Generally I've been working in the morning while Kat helps them with their schoolwork and then in the afternoon she works and I look after the boys. 
We're finding new things to do every day. We've been doing some cooking together - I'm trained as a chef - which has been fun. But mostly we've been outside, going on adventures, skipping stones, playing pooh sticks, walking as far as we can. And I've been teaching them how to climb outdoors, which is a very different thing to climbing at the climbing centre. 
At the climbing centre it's very safe - you have big mats, the holds are clearly marked out. Whereas when we're messing around in the woods, you've got to work out what's going to be safe. Zac grabbed a branch the other day and it wasn't actually attached to anything, it came away and he just started sliding. But that's what makes it an adventure and the boys know I'm always right there to catch them.  
Lockdown has its challenges. There's the ongoing pressure of getting enough work done to hit my targets while doing enough of the childcare that Kat can do her work. And I do look forward to getting back into the climbing centre. But for me and the boys it's been brilliant. We talk more now, because we have time to talk more.
My feelings haven't changed - I couldn't love them any more than I already do - but we do hang out a lot more and I definitely want to make sure we keep that going when lockdown ends.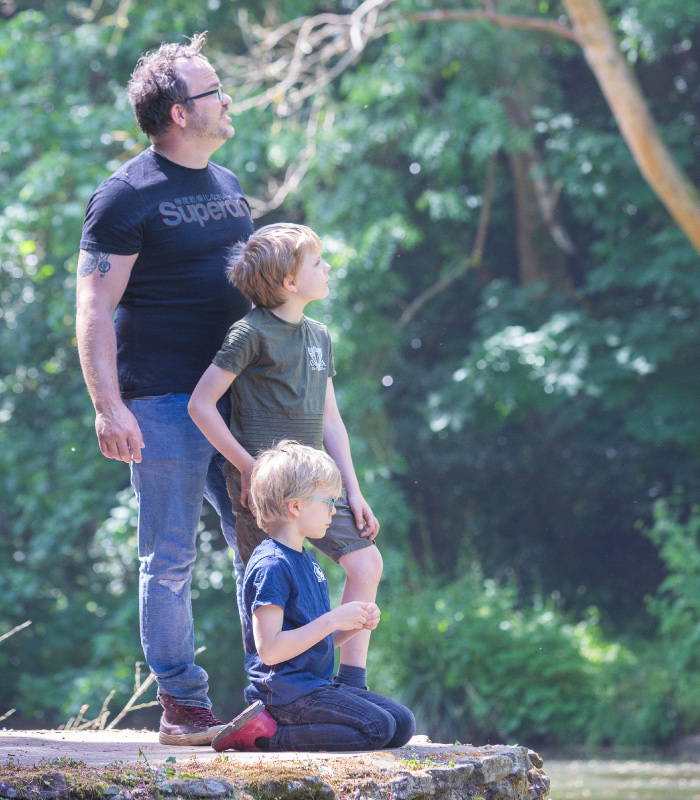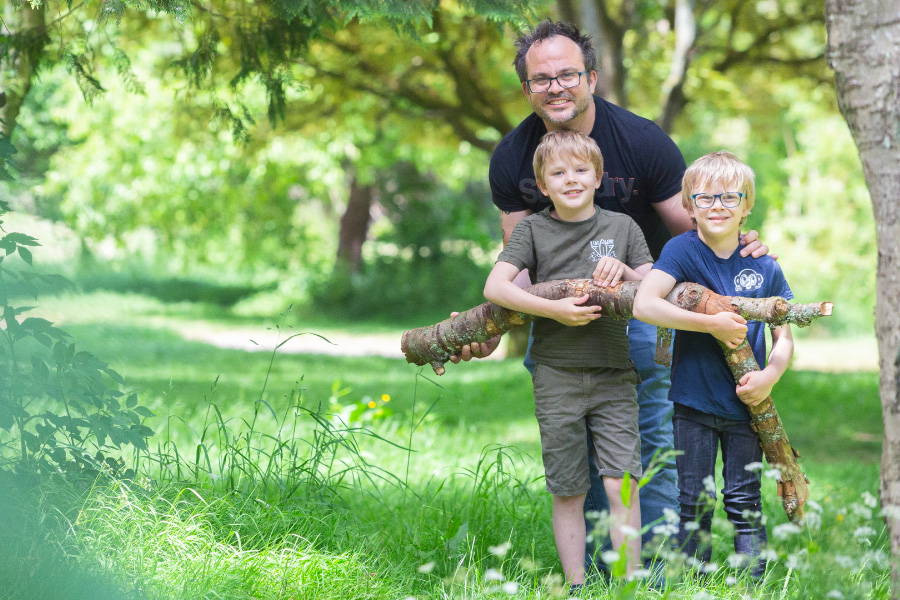 Lockdown has its challenges...but for me and the boys it's been brilliant. We talk more now because we have to talk more.
- Jamie
---
ZAC: I get up at 6:30am most mornings, eat my breakfast, brush my teeth and then just play until 9am and then I have to do school but just at home. Mummy and daddy both teach me but mostly it's mummy. I do lots and lots of work but then at about 12 o'clock it's finished and after lunch we normally go to the forest with daddy.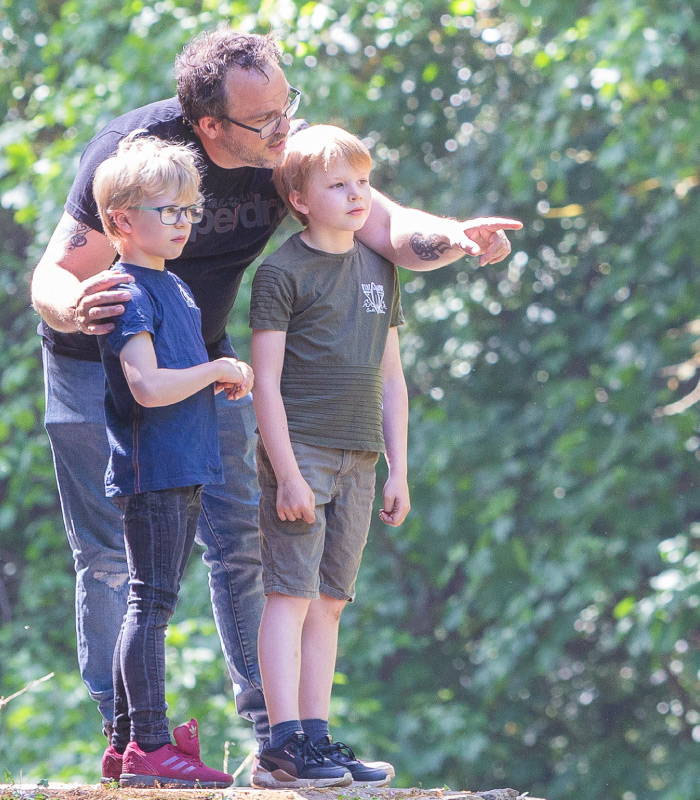 Before, we didn't go there much but we go there loads now, at least four times every week. We barely ever see anyone, we just go to the climbing places and that's not where people walk. If we see other people, we go around them. 
 One day we went on our longest adventure, we were out for about three and a half hours because we wanted to find a new way back. It's really fun. Better than going to school! Although I do miss my friends. But it's nice spending more time with daddy. 
We sometimes find really steep hills in the forest and climb. It's not like the times we've been to the climbing centre. I call it freestyling in the forest! Sometimes if the hill is covered in leaves it's really slippy. But I don't really get nervous. Daddy gives me instructions and helps me climb better. He always has his hands behind me so that if I fall he'll catch me. I feel safe when he's around. 
I'm looking forward to seeing my friends again but it will be sad when we go back to school because we won't have so much time to go climbing and do cooking. We've been doing lots of cooking now - I've made curry and spaghetti bolognese. I didn't think I'd have so much free time during lockdown. I think daddy and I have got a lot closer because we've had more time. I hope we keep doing things together. 
SIDE BY SIDE:
MARATHON RUNNERS
When Tommy Hughes ran a marathon in the 1992 Olympics at the age of 32, he thought he had reached the pinnacle of his athletic career. But it wasn't until he broke the father-son marathon world record with his son, Eoin, that he discovered the joy of being part of a team.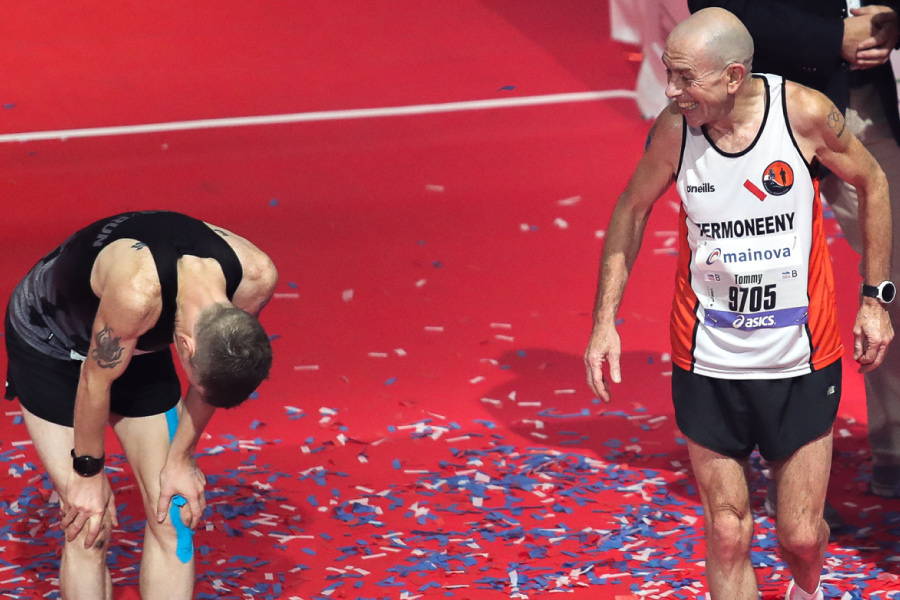 Does the sunshine and heat not necessarily agree with you? We've gathered together the best ways to soothe, cool and calm the body so you can enjoy the summer months and reduce the unwelcome side effects!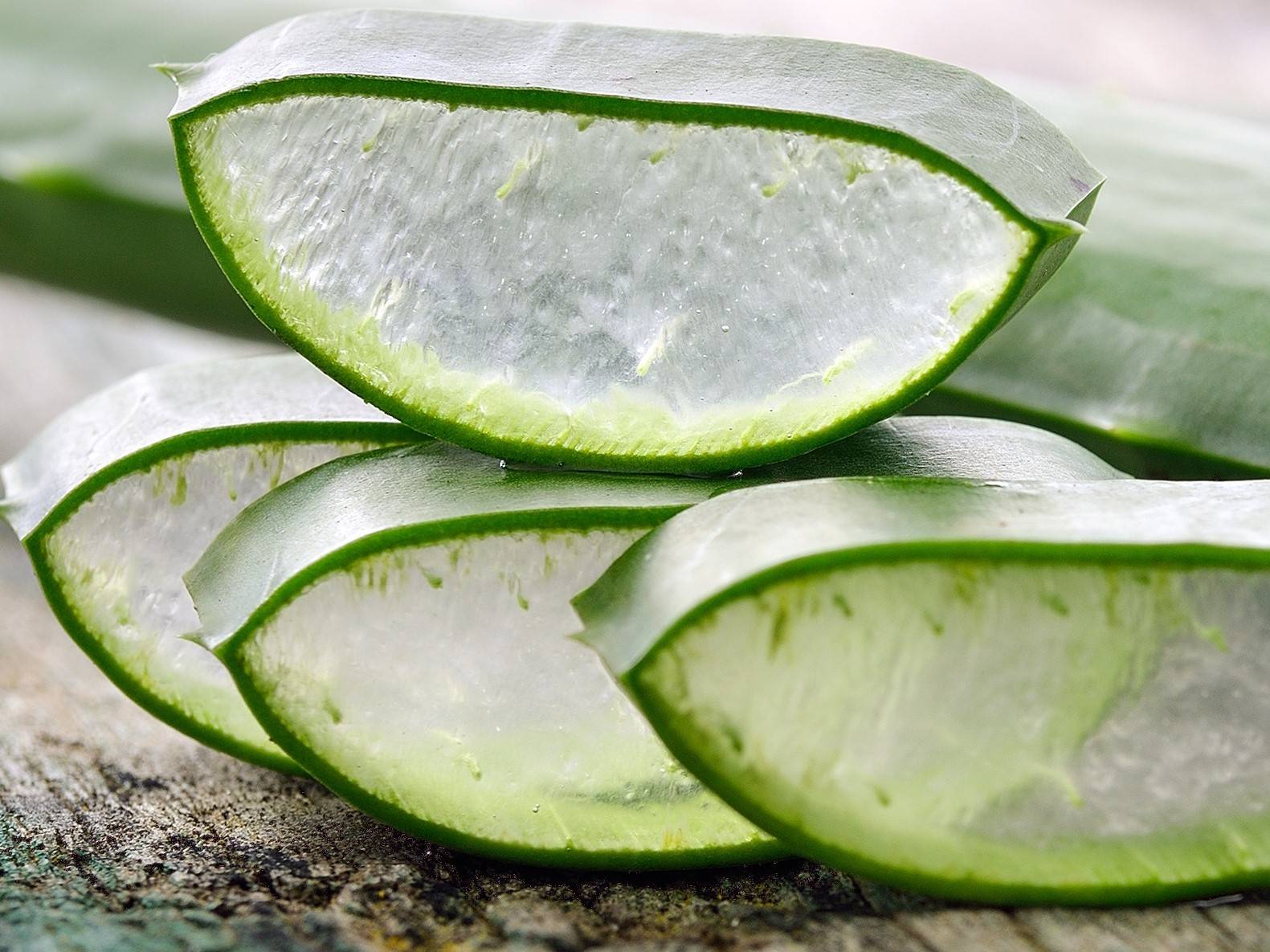 ---
We love to see where our trunks are and who's wearing them, so send us your Tom & Teddy photos to contact@tomandteddy.com, or tag us with #tomandteddylife on Instagram.